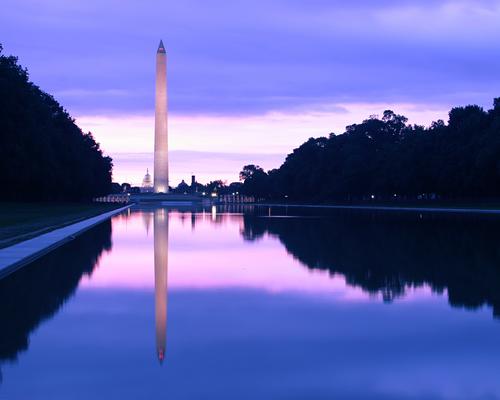 This image was captured from the edge of the reflecting pool, near the Lincoln Memorial.

Through September 30, 2005, This artist will donate 100% of his earnings from the sale of his prints to the National Multiple Sclerosis Society. Direct donations may also be made here.

This photograph originally appeared in the June Free Study Challenge.
Washington Monument Sunrise

by Terry Auspitz

Available in 3 sizes ($10.00 - $30.00)



More Prints by Artist
Sky Prints by Artist

Travel Prints by Artist

Add This Print to Your Wishlist