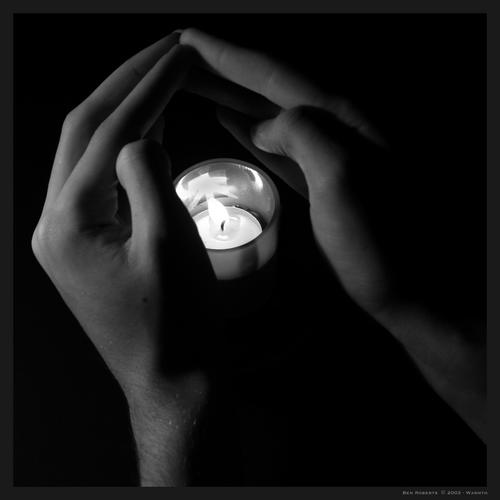 This is a photo representing many things. The warmth given off by life, and the shining light in the dark that a friend can be.

If you would like a size using a different aspect ratio of this print, eg 4x6, 8x12, etc, please do not hesitate to contact me through email: broberts@blueyonder.co.uk

This photograph originally appeared in the Giving Thanks Challenge.
Warmth

by Ben Roberts

Available in 3 sizes ($5.00 - $25.00)



More Prints by Artist
Black and White Prints by Artist

Emotive Prints by Artist

Add This Print to Your Wishlist