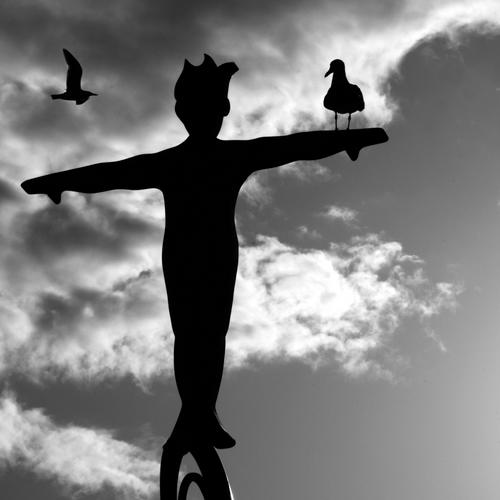 My entry for the sihouette challenge, print will be slightly cropped from top. This was taken at the Seattle Center, Key arena.
Note that this is not a "poster" printed on flimsy paper! When you order, you'll receive the above amazingly-detailed photograph on Fujicolor CrystalArchive photographic media, shipped in a heavy-duty mailing tube.

This photograph originally appeared in the Silhouettes Challenge.
Balance

by Frank Melchior

Available in 2 sizes ($3.00 - $10.00)



More Prints by Artist
Black and White Prints by Artist

Add This Print to Your Wishlist