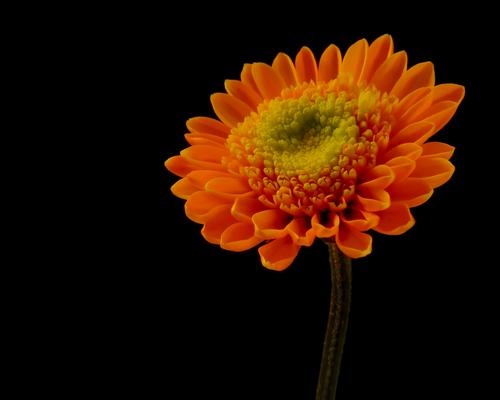 This little orange flower is so bright, it brightens up any room it's in!

This is a small crop from the one in the orange contest to change from the uncropped 1.33:1 to the 1.25x1 ratio. If you prefer the more rectangular 1.33:1 version, just let me know, and I will make it available.

This photograph originally appeared in the Orange Challenge.
Day Glow Orange Flower: Normal saturation!

by Neil Shapiro

Available in 3 sizes ($7.99 - $129.99)



More Prints by Artist
Floral Prints by Artist

Still Life Prints by Artist

Add This Print to Your Wishlist