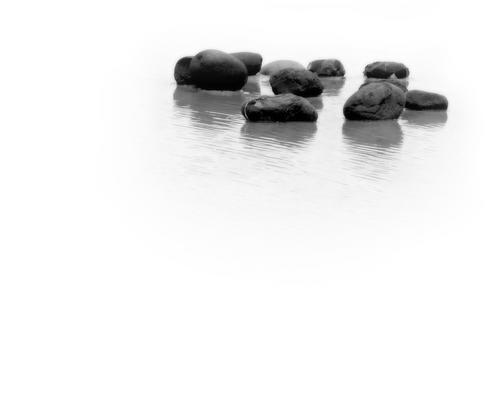 This is a photo of the Great Salt Lake, near Salt Lake City, Utah. It was a slightly foggy day out on the salt flats, but this puddle stood out to me because of the starkness of the stones in the water.

This photo was cleaned up a bit from the challenge and is a better image now. of course, it belongs on your wall in a prominent place so your friends can say "Ooooooo!" and "Aaaaaaaaa!"

This photograph originally appeared in the Water Challenge.
Congregation

by David Sidwell

Available in 3 sizes ($7.00 - $30.00)



More Prints by Artist
Abstract Prints by Artist

Black and White Prints by Artist

Add This Print to Your Wishlist