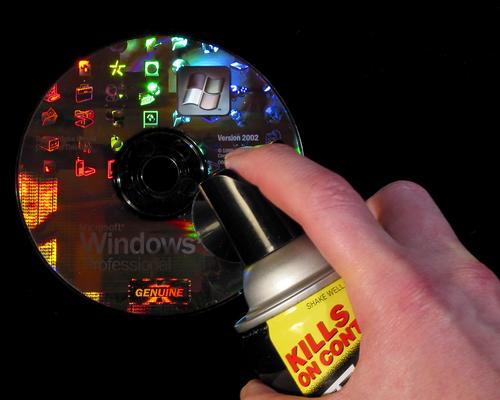 A humorous jab at the software industry term "Debugging", which means to remove software defects also called "bugs".

Disclaimer: Microsoft's software may have many bugs, but it also very large and complex. This image is not meant to slight their efforts, but simply as a satirical jab at an industry term.

This photograph originally appeared in the Literalisms Challenge.
Software Debugging

by Neil Shapiro

Available in 2 sizes ($4.99 - $9.99)



More Prints by Artist
Humorous Prints by Artist

Add This Print to Your Wishlist