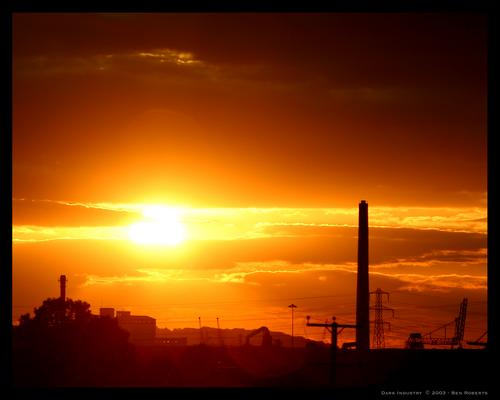 This non-tradition, dramatic, industrial sunset photo is a great conversation starter. People can't help but notice it.

If you would like a size using a different aspect ratio of this print, eg 4x6, 8x12, etc, please do not hesitate to contact me through email: broberts@blueyonder.co.uk

This photograph originally appeared in the Lighting Challenge.
Dark Industry

by Ben Roberts

Available in 3 sizes ($5.00 - $25.00)



More Prints by Artist
Sky Prints by Artist

Cityscape Prints by Artist

Add This Print to Your Wishlist