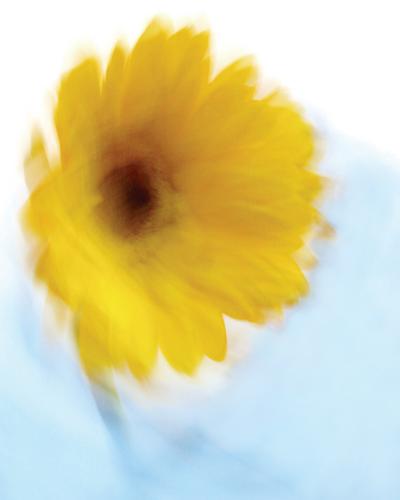 This photograph has the feel of an impressionistic painting. It's soft colors also have the characteristics of a watercolor painting.

This special feel was achieved by camera movement, not by using a photo "processing" filter. Because of the technique, it is quite unique and original in its effect. Photoshop was used only to process the RAW file for printing. In this version, a few of the shadows in the background were removed in Photoshop to provide a complete focus on the flower itself.

This photograph originally appeared in the Breaking New Ground Challenge.
Soft Radiance

by Neil Shapiro

Available in 3 sizes ($7.99 - $129.99)



More Prints by Artist
Abstract Prints by Artist

Floral Prints by Artist

Add This Print to Your Wishlist